Fleck 2510 AIO Replacement Injector and Screen Kit
Guaranteed Genuine Fleck 2510 parts. Don't be Fooled by Knock-Offs!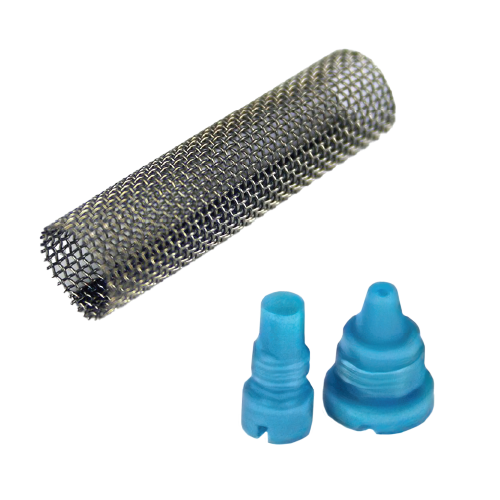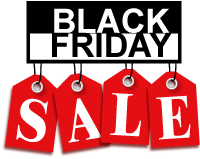 Description
Specifications
Related Products
Installation / Instructions
Reviews
Part Numbers: #10227, #12973-2, #12974-2
This specific injector and injector screen kit is designed specifically for our Iron Rival series of iron filters. It will also work for all other AIO style iron filters that use the Fleck 2510 valve, as well as water softeners that use the Fleck 2510 control valve specifically on a 12 inch diameter media tank. It is not designed to be be used on water softeners with other tank sizes as the injector size is not compatible.
While injectors and the injector screens can be cleaned with a product like Rust Out, CLR, or Lime Away, because they are inexpensive parts, many people choose to just replace them while they are doing other maintenance on their system like replacing the piston and/or seals and spacers. A clean set of injectors and injector screen are critical to the operation of your system. They create the venturi / suction that draws the air into an AIO style iron filter like the Iron Rival, and that draw salt brine into a water softener for regeneration. Dirty injectors or a plugged injector screen can prevent these important processes from occuring and result in a decline in performance of even failure of your treatment system.
The video posted under the Installation / instructions tab is focused more on the process of replacing a piston and the seals and spacers in the Fleck 2510 valve, but it does have a short section that shows how to remove the injectors and injector screen etc.
Kit includes #2 nozzle injector, #2 throat injector, and injector screen.
Fleck Injector & Screen Specifications
Technical Specifications
Part #'s'
#10227, #12973-2, #12974-2
Fleck 2510 AIO Replacement Injector & Screen Reviews
There are currently no reviews for this product.
Be the first to
write a review.