Enpress ONE Cartridge Tank
The Enpress ONE Cartridge Tank is an ideal housing for a wide range of water treatment applications including high flow residential, light commercial, and commercial applications that would normally require multiple small and inefficient 2 1/2 or 4 1/2 housings, or expensive stainless steel cartridge housings. The Enpress cartridge tank offers extended service life, will never rust, and is far more cost-effective. Moreover, cartridge replacement has never been easier! The Enpress ONE cartridge tank uses a patented industry exclusive "no tools required" snap-ring design for fast and efficient filter changes.
The Enpress ONE Cartridge Tank is available in 2 configurations, the standard model with 1.25 inch inlet/outlet for flow rates up to 60 GPM (max 15 GPM for activated carbon filters), and the high flow capacity version with 2 inch inlet/outlet ports for flow rates up to 150 GPM (sediment filters).
Features and Benefits:
high flow rates with limited pressure drop
much cheaper and easier to install than multiple "Big Blue" housings, and dramatically cheaper than commercial stainless steel housings
100% non-metallic - will not rust!
patented no-tools required snap ring design for fast and easy cartridge replacement
wide range of sediment and activated carbon filter cartridges available
The Cartridge Tank is NSF 44 and 61 listed and has been tested to 150 psi operating pressure with 4:1 Burst Safety Factor.


Enpress ONE Cartridge Tank
Standard w/ 1.25 Inch Inlet/Outlet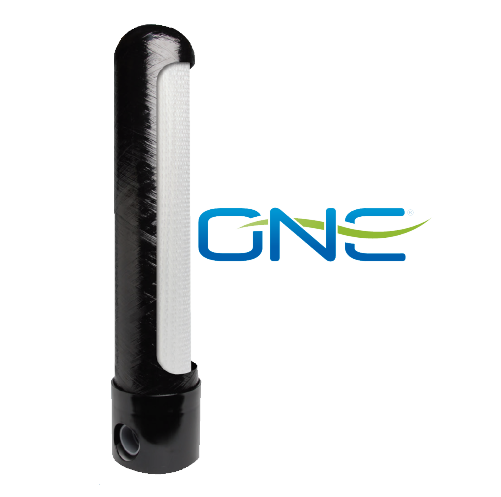 for residential and light commercial applications up to 50 GPM
(15 GPM for carbon filters)
- More Info -
Enpress ONE Cartridge Tank
Standard w/ 2 Inch Inlet/Outlet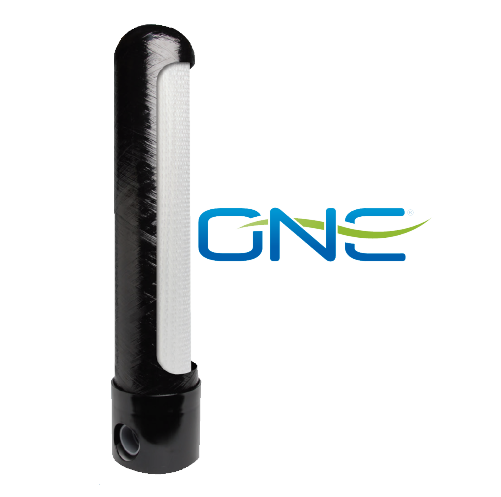 for commercial applications up to 150 GPM
(15 GPM for carbon filters)
- More Info -
Enpress ONE
Cartridge Filters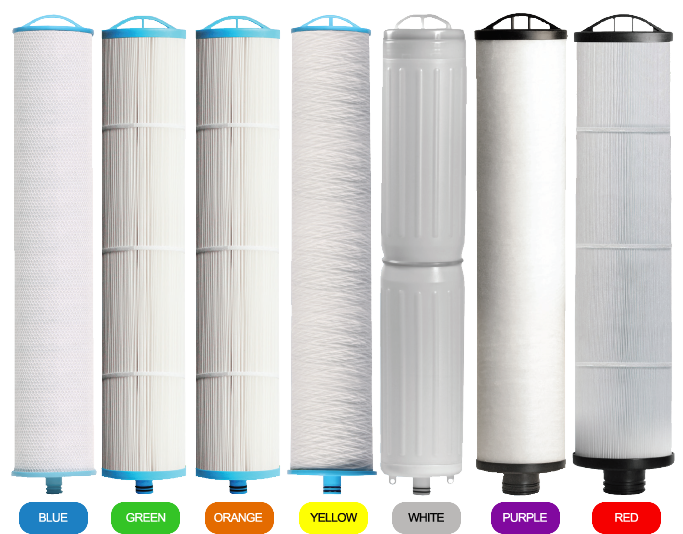 Choose from a wide array of sediment, carbon, and specialty cartridges for Enpress ONE Cartridge Tanks
- More Info -