ecoPLUS™ Series Premium Whole House Combo Filters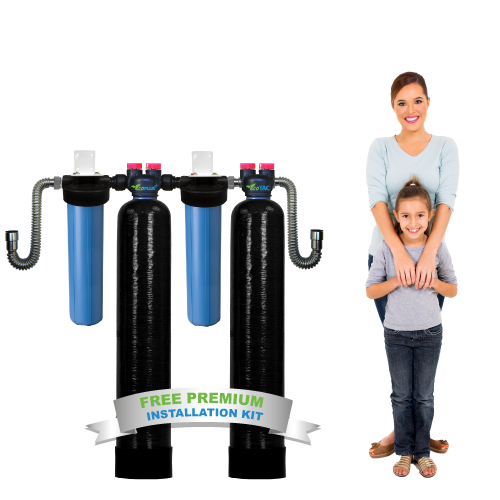 premium whole house water treatment systems designed to provide refreshing, healthy, and safe water to every faucet in your home, and protect your home and appliances from the damaging effects of hard water scale
Get all the performance of our flagship ecoPLUS™ filtration system plus our ecoTAC™ salt-free hard water treatment!
ecoPLUS™ is specifically engineered to treat city water by removing chlorine, chloramine, disinfection by-products, bad tastes and odors, and other trace contaminants including VOCs, pesticides, herbicides, organic chemicals, lead, and more.
Our ecoTAC™ salt-free hard water conditioner (often incorrectly referred to as "salt-free water softeners" by our competitors) protects your appliances and plumbing system from the damaging effects of hard water scale without the use of chemicals, with no salt, with no backwash, and with no electricity required!
ecoPLUS™ delivers refreshing, great tasting drinking water and protects your skin and hair from the damaging effects of these contaminants.
Our name stands for what we believe in - "eco" stands for a premium water treatment system that delivers pure, healthy water throughout your home in an ecologically-friendly manner - no water waste, no salt required, no electricity, and long-life equipment and media. "Plus" stands for the extra value we provide - our commitment to your satisfaction and our commitment to give you more value for your hard-earned dollar.
With ecoPLUS™, you will Pay Less and Get More - we guarantee it! If you take the time to compare, we are confident that you will see that ecoPLUS™ is simply a superior product at a more economical price.
Choose a model for detailed information:
Premium Protection!
ecoPLUS™ w/ TAC
Hard Water Treatment
1 to 3 Bathrooms
up to 10 gallons / minute
EP-600-TAC
US$1,452.00
3 to 6 Bathrooms
up to 15 gallons / minute
EP-1000-TAC
US$1,884.00
Ultimate Protection!
ecoPLUS™
w/ UV & TAC
1 to 3 Bathrooms
up to 10 gallons / minute
EP-600-ULT
US$2,044.00
3 to 6 Bathrooms
up to 15 gallons / minute
EP-1000-ULT
US$2,860.00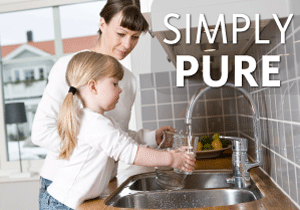 Refreshing, healthy drinking water from every faucet...


Removes chlorine & chloramine
Removes bad tastes and odors
Removes disinfection byproducts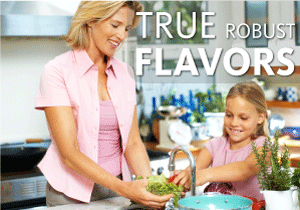 Top chefs agree...food and beverages should be prepared in de-chlorinated water for robust flavors...
Better tasting coffee, tea, juice
No chlorine residual on fruit & veggies
Pure flavours from foods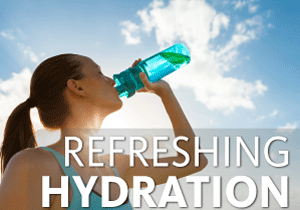 Proper, healthy hydration is vital to life, especially when we exercise...


Refreshing and great tasting water
No chlorine or disinfection byproducts
Bottled water quality for pennies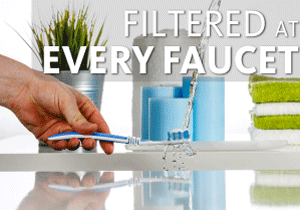 Treated water from every faucet...


Brush your teeth with treated water
Cleaner, healthier air (chlorine and VOCs evaporate into the air when we shower, contaminating our air)
Protect your skin from the drying and aging effects of chlorine...


Soft, supple, smooth skin
Reduce the look of aging
Natural hydration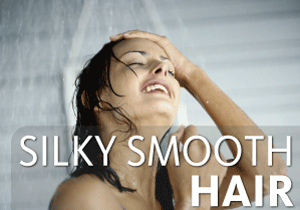 Protect your hair from the damaging effects of chlorine which leave hair unmanageable, brittle, and frizzy...
Silky smooth hair
Better performance of hair care products and dyes
ecoTAC™ Salt-Free Hard Water Treatment...
our ecoTAC™ hard water conditioners use a salt-free water treatment technology called Template Assisted Crystalization or "TAC" for short, to prevent hard water scale problems in your plumbing system, appliances, and more. Some of our competitors incorrectly refer to this technology as a "salt-free water softener."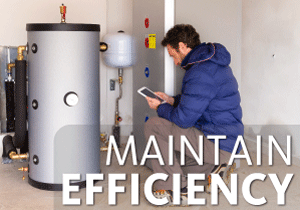 Protect your plumbing system from hard water scale...
Improve water heater efficiency and life
Prevent clogging of pipes and faucets / pressure loss
Prevent pressure loss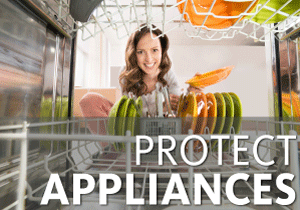 Protect your appliances...
Reduce mineral build-up in dishwasher
Prevent hard water damage to clothes washer
Extend appliance life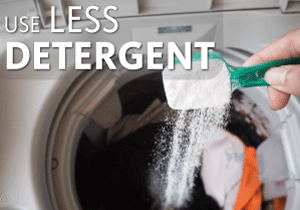 Improve the performance of soaps, shampoo, and detergents...
Reduce detergent and soap use
Keep laundry bright
Softer hair and skin
Enjoy the benefits of chlorine-free water at every faucet...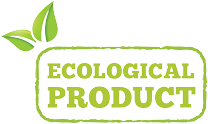 Environmentally Friendly:
Long media life, no replacement filters (except pre-filter)
No electricity required
No water waste - no drain required!
No salt required
---
ecoPLUS™ is a modular treatment system allowing you to conveniently add additional treatment for hard water and/or to improve the microbiological safety of your water.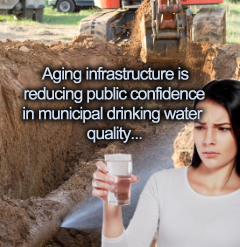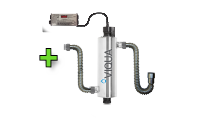 Premium UV Upgrade
Optional Microbiological Protection
With the infrastructure of cities all over North America crumbling under neglect and budget constraints, many customers have asked us if there was a product that they could add to their system that would provide them with additional insurance and peace-of-mind against the possibility of a failure of their municipal water treatment system. The concerns have arisen due to several high-profile cases of contamination in city water supplies across the continent, some of which have resulted in illness and even death. All of our ecoPLUS™ systems can be equipped with an ultraviolet light (UV) sterilizer to disinfect your water of bacteria, viruses, and other illness-causing microorganisms. UV disinfection is safe, effective, economical, and best of all, does not add undesirable chemicals to your water like chlorine or chloramine. We offer a superior UV system with colour LCD display at a lower price than our competitors - simply better value.