Luminor UV Sterilizer Replacement Lamp & Sleeve Combo Kits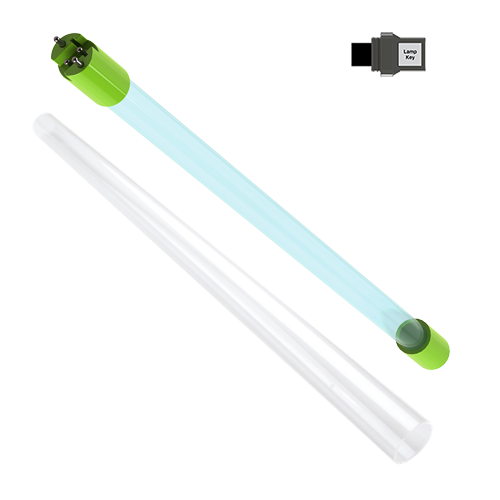 We are pleased to offer a complete selection of replacement lamp and sleeve kits for Luminor ultraviolet (UV) sterilizers.
Luminor replacement lamps and sleeves are designed only for use in Luminor UV sterilizers. We do not recommend that you attempt to use Sterilight replacement lamps or sleeves in models made by other manufacturers.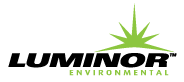 Search by Part #
Part #
Applicable Models
Lamp Life
Price
RLQ-210
Luminor Models:

LB4-021
LB5-021
LB6-021
12 months
RLQ-290
Luminor Models:

LB4-031
LB5-031
LB6-031
12 months
RLQ-420
Luminor Models:

All Rack Mount Standard-Output Systems
12 months
RLQ-470
Luminor Models:

LB4-061
LB5-061
LB6-061
12 months
RLQ-820
Luminor Models:

LB4-101
LB5-101
LB6-101
12 months
RLQ-850
Luminor Models:

LB4-201
LB5-201
LB6-201
12 months
RLQ-999
Luminor Models:

LB4-151
LB5-151
LB6-151
12 months
RLQ-210HO
Luminor Models:

LBH4-051
LBH5-051
LBH6-051
12 months
RLQ-330HO
Luminor Models:

LBH4-101
LBH5-101
LBH6-101
12 months
RLQ-420HO
Luminor Models:

LBH4-151
LBH5-151
LBH6-151
12 months
RLQ-600HO
Luminor Models:

LBH4-251/2
LBH5-251/2
LB6-251/2
12 months
RLQ-950HO
Luminor Models:

LBH4-401/2
LBH5-401/2
LBH6-401/2
12 months