UV Dynamics UV Sterilizer Replacement Quartz Sleeves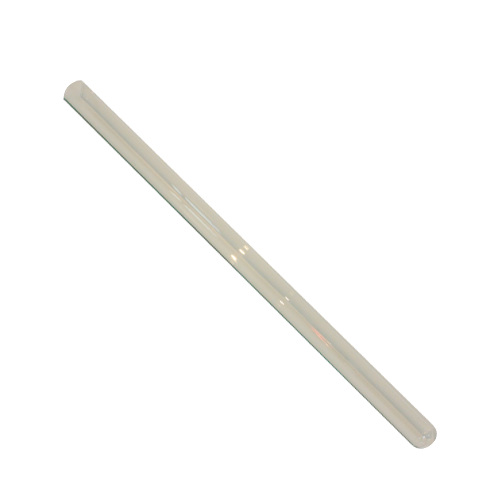 We are pleased to offer a complete selection of replacement quartz sleeves for all UV Dynamics ultraviolet (UV) sterilizers.
UV Dynamics UV sleeves should be replaced approximately every 2-3 years, or earlier if cleaning does not remove mineral haze or staining. A clean UV sleeve is critical to the performance of your UV sterilizer. A hazy or stained UV sleeve blocks the UV light and prevents it from disinfecting your water.
UV Dynamics replacement sleeves are designed only for use in UVDynamics Inc. UV sterilizers. We do not recommend that you attempt to use these sleeves in models made by other manufacturers.

Search by System / Model

Search by Sleeve Part #
UV Dynamics Replacement UV Quartz Sleeves
Part #
Applicable Models
Price
#400129
UV Dynamics Models:

UVD400
UVD400/S
UVD400E
MR400-TP*/***
MR400E-TP*/***
#400151
UV Dynamics Models:

UVD240
UVD320
UVD320/S
UVD320E
MR240-TP*/***
MR320-TP*/***
MR320E-TP*/***
#400157
UV Dynamics Models:

UVD600
UVD600/S
UV800
UVD800/S
UVD1000
UVD1000/S
MR600-TP*/***
#400273
UV Dynamics Models:

UVD485
UVD485/S
UVD8.40C
MR485-TP*/***
MR485E-TP*/***
#400274
UV Dynamics Model:

UVD11.40C
#400275
UV Dynamics Models:

UVD1200
UVD1500
UVD20.40C
#400274
UV Dynamics Model:

UVD11.40C
#400323
UV Dynamics Model:

UVD14.40C
#400435
UV Dynamics Models:

UVD180
UVD245
MR180-TP*/***
MR245-TP*/***
* can be a number from 1 to 3