Fleck 2510 Base Seal Gasket - Part #19936
Guaranteed Genuine Fleck 2510 parts. Don't be Fooled by Knock-Offs!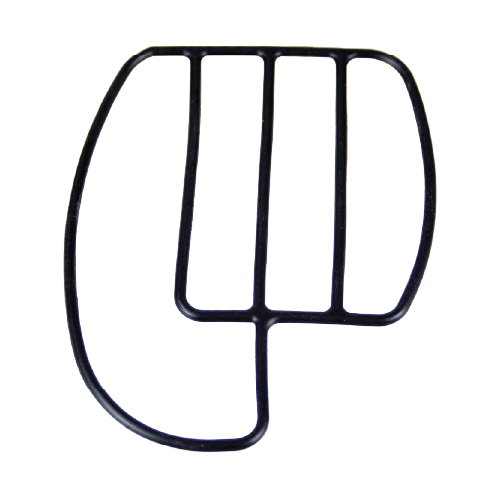 Description
Specifications
Related Products
Instructions
Reviews
Part Number: #13061
Genuine original equipment replacement base seal for the Fleck 2510 valve.
This part is a bit delicate and can sometimes get stretched out or damged over many years of use. It is often replaced at the same time as other regular maintenance is done on either the pistons or seals and spacers.
Fleck #19936 Specifications
Technical Specifications
Part #
#19936
Fleck 2510 Base Seal Gasket Part #19936 Reviews
There are currently no reviews for this product.
Be the first to
write a review.