About Viqua - A Trojan Technologies Company
world leader in UV water disinfection technology - a name you can trust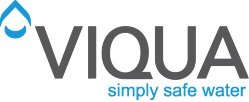 Viqua is well known for striking an excellent balance between quality and value. Its residential and light commercial UV systems are among the most popular in the world. Viqua's parent company, Trojan Technologies is the pioneer and world leader in UV water disinfection.
The Viqua product line features a wide range of models from very basic low flow models for under sink applications to sophisticated models with all the bells and whistles capable of flow rates of more than 200 gallons per minute. VIQUA was born upon the amalgamation of 2 of the most recognized brands in the UV industry, UVMax and Sterilight when Trojan Technologies acquired R-Can Environmental. These 2 brands live on today through VIQUA.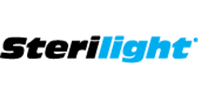 Search by Model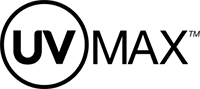 Search by Model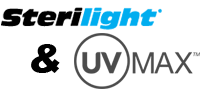 Search by UV Series
HomePlus Water is proud to exclusively distribute VIQUA brand UV sterilizers. Simply stated, nothing else compares.
For more than a quarter of a century, VIQUA and its parent company Trojan Technologies, have been the world leader in UV water disinfection technology. They are the leader that all others copy and aspire to be.
Trojan Technologies has supplied more UV disinfection systems to city utility departments all over the world than any other manufacturer, including New York's mammoth UV system which treats a staggering 2.2 billion gallons of water per day. Trojan is ISO9001:2008 registered and has more than 800 employees in 8 countries.
Viqua, the residential and light commercial division of Trojan Technologies, has the largest installed base of UV sterilizers in the world spanning more than 600,000 systems.
The water quality problems treated by UV sterilizers have the potential to cause serious illness and even be life threatening. Accordingly, our customers rely heavily on their UV sterilizers to protect their family, friends, and customers. VIQUA takes this responsibility seriously. All of its products are based on thorough testing and science. Their systems are backed by decades of bio-assay validation, computer-aided flow dynamics testing, and millions of dollars in lamp and ballast/power supply research and product development. The result is a product that you can have confidence in to work when you need it.
There are a wide range of UV options on the market - many even look very similar to popular VIQUA systems, but unfortunately, not all UV systems are created equal...A good UV sterilizer is far more than a UV lamp in a tube.
You rely on your UV sterilizer to protect the quality and safety of your drinking water and the health of your family. You deserve the best insurance that you can buy for your money. Your deserve VIQUA.