Enpress CT-COMM-CARB Pleated Activated Carbon Filter
pleated activated carbon filter for Enpress ONE Cartridge Tank systems
Enpress
CT-COMM-CARB Cartridge
Pleated Activated Carbon
Red Series
MSRP:

US

$

500.00
Our Price: US$340.00
You save: $160.00
Write a review.
Found a Lower Price?
Request a Price Beat

Alternative Part Numbers:
Enpress CT-COMM-CARB
Nelsen CT-COM-CARBP
Hellenbrand 109705
Note: Not compatible with Water-Right CT-COMM-CARB-IO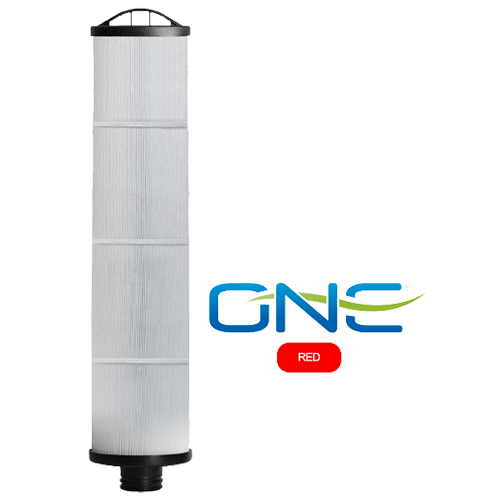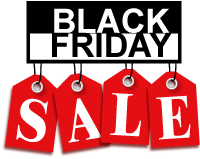 Description
Specifications
Reviews
FAQ
The CT-COMM-CARB is a pleated activated carbon filter designed for the removal of sediment and chlorine and for general taste and odor improvement. It offers extended service life and flow rates flow rates up to 15 gallons per minute. See the pressure drop vs. flow rate chart for expected pressure loss at various flow rates.
For chlorine removal applications, the CT-COMM-CARB has a service life of up to 150,000 gallons at a flow rate of 15 GPM, and at a minimum of 90% chlorine reduction.
Each filter comes with top cap with built-in handle for lightweight and easy removal, a bag for proper sanitary disposal, and a double o-ring bottom seal to prevent filter bypass.
All components and materials are manufactured from NSF 61 and FDA certified materials.
The Enpress CT-COMM-CARB cartridge is designed specifically for Enpress ONE Cartridge Tank filter systems with 2 inch inlet/outlet. The Enpress ONE Cartridge Tank is marketed under a variety of other brand names and part numbers, including: Watts SCT-200; Hellenbrand 109711, and Nelsen NFS-HF-PLUS. This cartridge is compatible with all of these systems that have a 2 inch inlet/outlet.
Features and Benefits:
Improved service life, contaminant removal, and dirt holding capacity
Large surface area to promote high flow rates, low pressure loss, and reduced cartridge replacement frequency
Double EPDM o-ring seals to ensure no bypass of contaminants and high chemical compatibility
Durable polypropylene construction for superior bacteria and chemical resistance
Belly filter bands to prevent filter collapse under high flow rates and heavy contaminant loading
Enpress COMM-CARB Filter Specifications
Specifications
Filter Type:
Pleated Activated Carbon Filter
Application:
Chlorine Reduction, Sediment Removal, General Taste/Odor Improvement
Max. Recommended Flow Rate:
15 GPM (57 LPM)
Service Life:
up to 150,000 gallons at 90% chlorine removal and 15 GPM flow rate
O-Ring Material:
EPDM
Max Pressure (Feed):
150 psi (<90 psi recommended)
Max. Pressure Differential:
40 psi
Enpress CT-COMM-CARB Cartridge Pleated Activated Carbon Red Series Reviews
There are currently no reviews for this product.
Be the first to
write a review.
Enpress CT-COMM-CARB Cartridge Pleated Activated Carbon Red Series Customer Questions & Answers