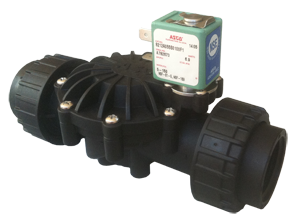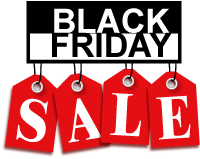 Viqua UVMax Emergency Solenoid Valve Kit for Pro Series (1 Inch) - #650627
Solenoid Shut-off Kit for:

Kit includes normally-closed 1 Inch solenoid valve and wiring cable. The solendoid valve is NSF/ANSI 372 validated for lead-free compliance, NSF/ANSI 42 and 61 for material safety requirements for drinking water treatment systems, and NSF/ANSI 169 for special purpose food equipment and devices.
In the event of a power failure or electrical outage to your home, your UV lamp in your UV system will lose power. This could leave your home unprotected if someone turns on a water faucet. Some bacteria and other waterborne pathogens can also swim past an un-powered UV lamp and reach the downstream portion of your water system and therefore not receive a dose of UV light once the power is restored. The same situation could occur in the event of a UV bulb failure (rare, but possible). The solenoid emergency shut-off valve kit is installed at the output of your Trojan UV system and will physically close a valve in the event of a bulb burn-out, or power failure, thereby preventing any contaminant from passing through the system untreated. This feature will also turn off the water supply if there is a UV intensity loss (for model G Plus, H Plus, J Plus, Pro 10, Pro 20, Pro 24-186, or Pro 30).
This kit is highly recommend for all homes installing a Model G, G Plus, H, H Plus, J, J Plus, Pro 10, Pro 20, Pro 24-186, and Pro 30 where there is a known bacterial, virus, or cyst contamination problem, or an electrical supply that is prone to frequent outages.
We are pleased to offer a complete selection of accessories for all UVMax UV ultraviolet (UV) sterilizers.
Technical Specifications
Part #:
#650627
Fittings:
1" Female NPT