Swift Green Carbon Block Water Filters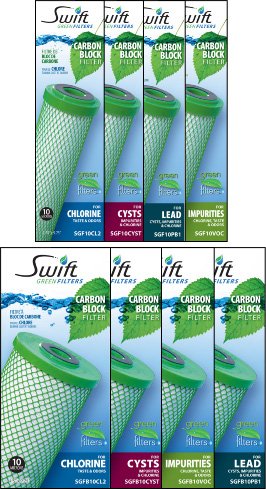 Swift Green Carbon Filters are manufactured in Canada from high performance coconut shell carbon using an environmentally friendly process. These green block water filters are high-performance, cost effective original manufacturer replacement filters compatible with most major system brands. A full line of replacement filters is offered to meet your home and workplace filtration needs.
Swift Green Filters are all made in Canada and are tested and certified to NSF/ANSI Standard 42.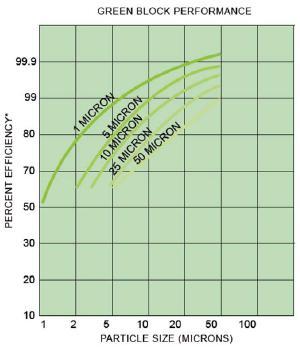 made in Canada
higher dirt holding capacity than standard cartridges
NSF/ANSI 42 certified
economical and cost effective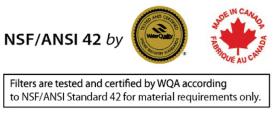 * Based on Manufacturer's internal testing.